Working on a book or manuscript? Want to write a book?
Even professional writers sometimes hate to write or struggle to find the right words.
A Writing Coach is a professional who can help you start and/or finish your writing projects.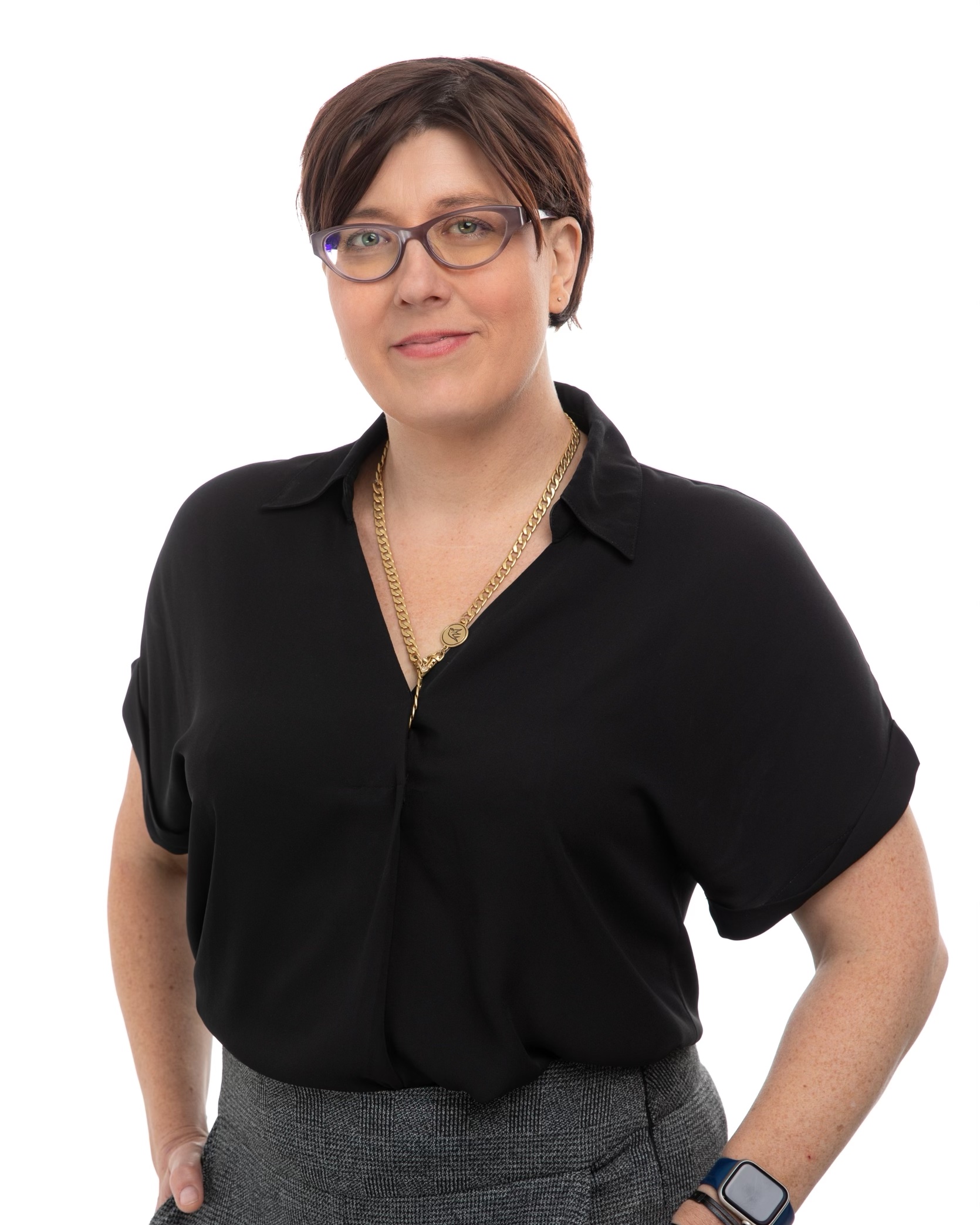 Questions about getting started? Drop us a line to find out more!
Schedule a free 15-minute consultation meeting to see if we are a good fit and learn about our services.