Group Writing Coach Service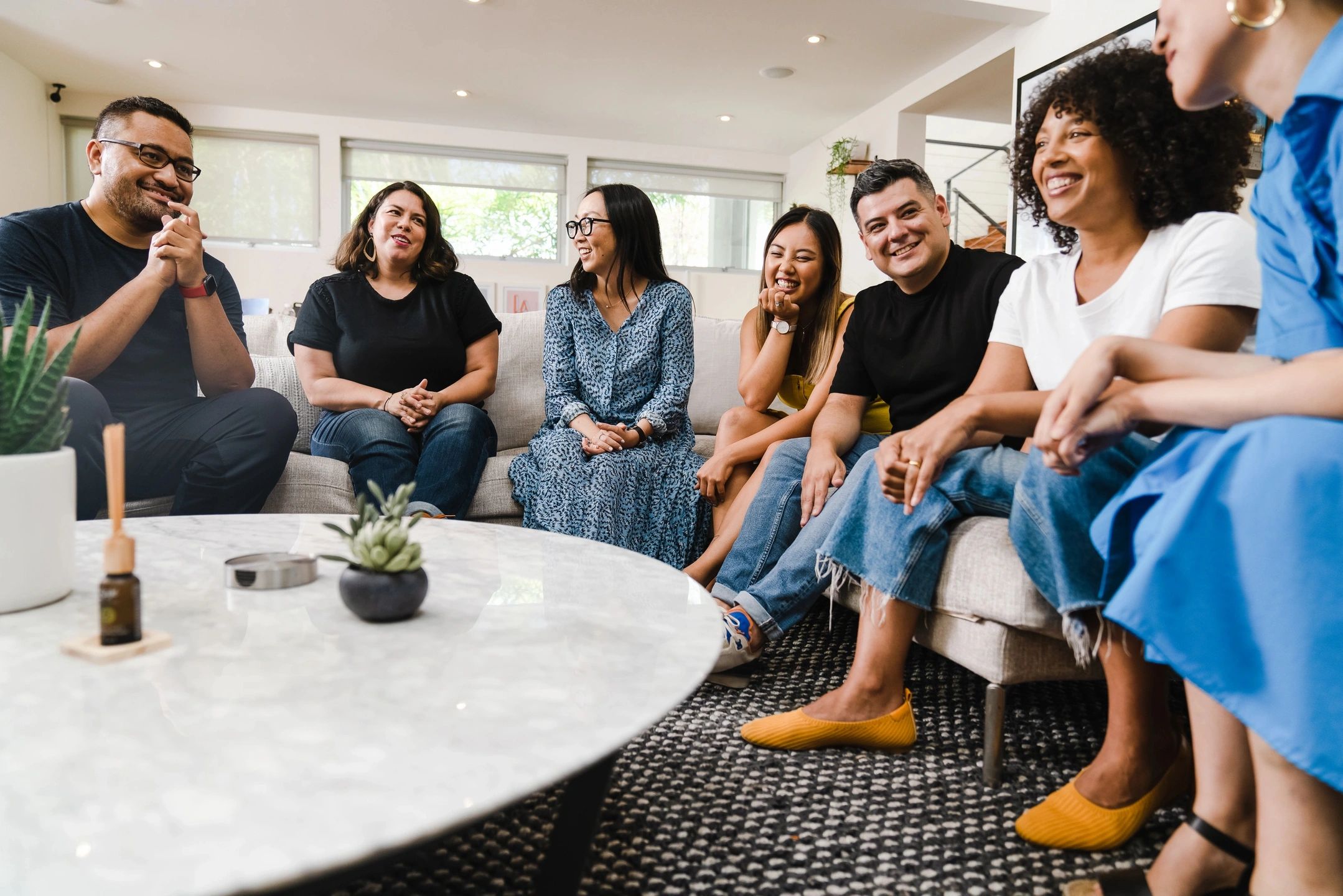 Whether you want to explore writing a book jointly with others, or you are a group of individuals who each have their project in mind, a Group Writing Coach can help you:
Understand the basics of book writing, editing, and publishing
Learn how to provide formal feedback to each other
Facilitate generative writing and free-flow brainstorming for creative ideation.
Learn to read and write with a critical eye
Get started
In addition to teaching various levels of writing at Universities, with students ranging in age from 17 to 70, I have worked with and managed groups of writers in many different contexts. I have worked with book clubs that have shown interest in writing their novels or short stories. I have worked with publications that have needed help organizing writers and writing projects. I have also worked with PR and Marketing firms to strengthen the writing skills of office workers.
The best way to see if I am a good fit for your project is to click the button below for a 15-minute consultation.
How does Group Writing Coaching work?
I meet in advance with a dedicated group leader who represents the group's interests in writing. This meeting helps me customize content and facilitate productive working sessions for the group.
Group Writing Workshop—a customized session where I will meet with your group and discuss project ideas, provide feedback, advice, and coach you in creating actionable goals and next steps. Includes one 30-minute, pre-meeting workshop with organizer. Up to 2 hours.
Monthly Group Writing Coach Sessions—For the group who wants to commit to a process together that will help individuals shape their writing project and includes instructions for the group members on how to read, reflect, and critically respond to one another work. The Monthly Group Writing Coach Session Plan includes a 90-minute consultation and instructions for another hour of work each month. This plan is a 3-month contract, renewable with 30-day cancellation.
Add-on Coaching Package— adds four individual coaching sessions of 30 minutes each. These sessions may be used by anyone in the group.
Curious about what it takes to write a book and bring it to completion? You can learn about the book writing process through presentation and directed discussion.
One benefit to writing a book in a group setting is feedback. Learn how to help your colleagues improve writing skills and improve your own at the same time.
Group writing exercises can be fun and generate lots of ideas. Learn how to support others and even collaborate on ideas or projects.
Reading with the purpose of editing and providing feedback is a skill that can be learned and practiced.
Questions about getting started? Drop us a line to find out more!
Schedule a free 15-minute consultation meeting to see if we are a good fit and learn about our services.