Business Writing Coach Services
A Business Writing Coach works with Entrepreneurs or Directors and other Executives to complete specific business-related writing projects. Business Writing is a specific genre, requiring active language that communicates clear ideas with the precision of language. Hiring a Writing coach is one way to streamline the writing process and make space for working on the things you really love.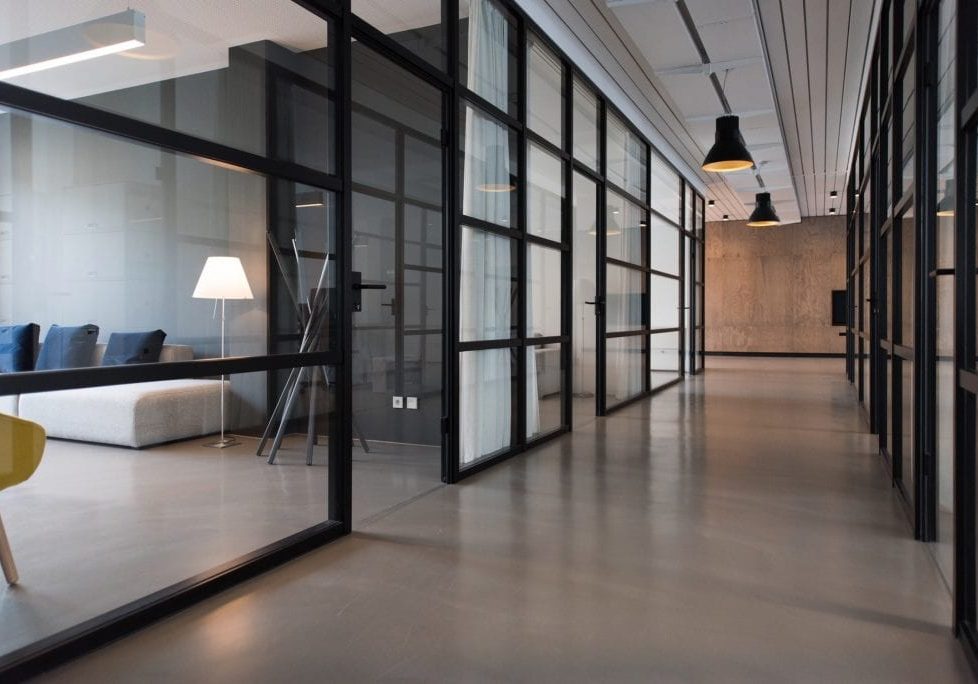 What is Business Writing Coaching?
As a Business Writing Coach, I work with you to translate technical language and practical experience into clear, concise, and effective communication. Clear written communication is essential when seeking attention from investors, executives, and potential business partners.
A Writing Coach helps you solidify written communication pieces that will be useful for proposals, grant applications, and marketing materials.
How does a Business Writing Coach work?
I meet with my clients regularly to check in on progress, create and establish goals, and develop habits that will move the writing project forward. These are working meetings.
Business Startup Coaching Package—I can help you develop an Executive Summary for your business plan, a 3-5 minute pitch, and a 30-second elevator pitch. This coaching plan includes weekly coaching for 30 minutes across two months. It can be condensed to 30 days if a rush schedule is needed for a deadline. Includes Reading and Editorial Feedback in writing for up to an hour. Quote for additional time available upon request.
Custom Business Writing Coaching—-This option is for the business writer who has an end goal in mind and wants to be held accountable to a schedule and will ensure significant progress in writing and completing projects. This service may be useful to someone working on multiple proposals or written applications. This service can also be tailored for someone working on a book related to their business.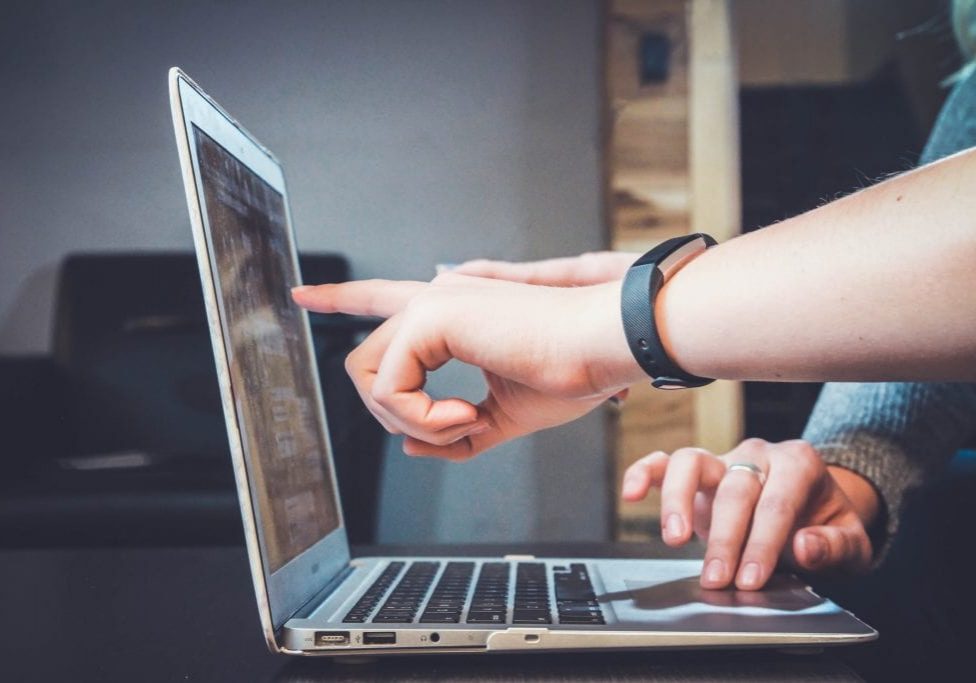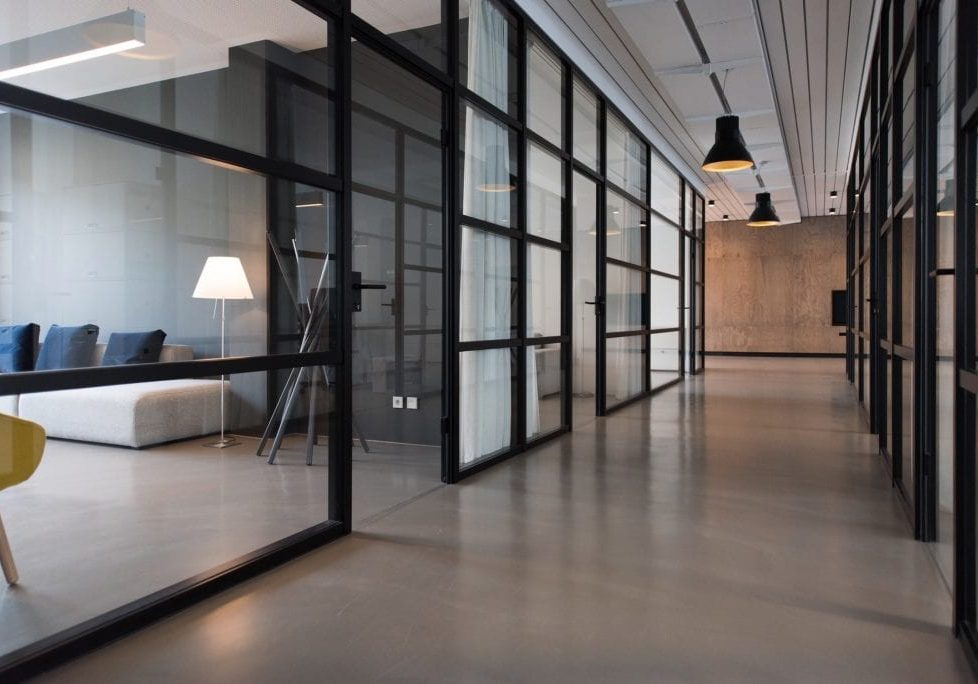 Business Writing Coach for Executives
I have helped dozens of people at various levels of management create, process, and formalize components of a business plan, including Executive Summary, Marketing Analysis, Consumer Evaluations, oral presentations, and elevator pitches.
How can a Writing Coach help?
A Writing Coach helps manage content and determine what content is best kept in the main text and what content should be included in charts, graphs, or another iconic format. A Writing Coach guides a business executive from start to finish, whether writing a book, working on a business plan, or developing marketing content.
Questions about getting started? Drop us a line to find out more!
Schedule a free 15-minute consultation meeting to see if we are a good fit and learn about our services.