Individual Writing Coach Service
The individual Writing Coach Plan is for the personal writer who has one project they want to move forward and complete promptly and actively.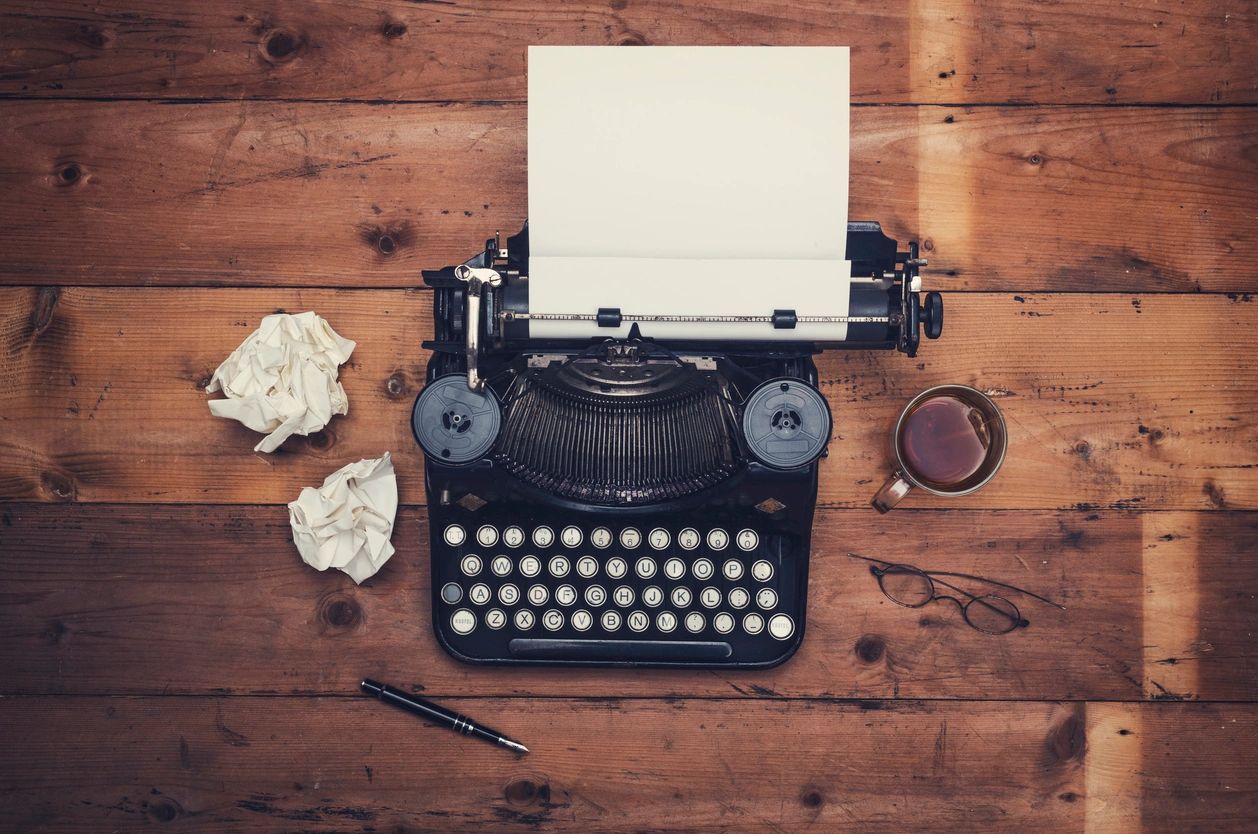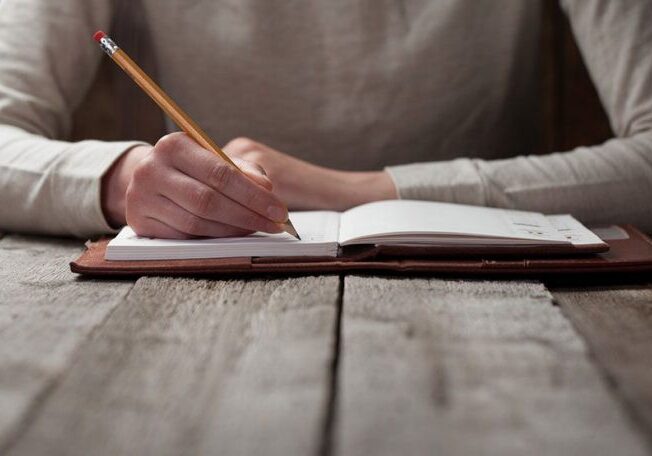 What is Individual Writing Coaching?
An individual Writing Coach meets with you regularly to move your writing project forward. Regardless of experience, authors often need external accountability and coaching in order to meet some or all of their writing goals. A Writing Coach helps an author move their work forward on the path toward completion. Many authors are working on their first book and need some hand-holding to navigate the complex world of writing, including finding time to write, establishing a writing routine and schedule, and identifying and moving past barriers. An individual Writing Coach provides custom guidance for writing and completing your book. A Writing Coach also provides a strategic insight into the publication process as well as marketing and promotion.
How does Individual Writing Coaching work?
I meet with my clients on a regular basis to check in on progress, create and establish goals, and develop habits that will move the writing project forward. These are working meetings.
Semimonthly Sessions—This option works well for the writer who has too much going on or needs less guidance and accountability. Meeting monthly will keep you regularly engaged with your project, even if it isn't always at the top of your list. The Semimonthly Sessions Writing Coach Plan includes six months of twice-monthly meetings.
Weekly Sessions—-This option is for the writer who has an end goal in mind and wants to be held accountable to a schedule and will ensure significant progress in writing and completing your book. The Weekly Sessions Individual Writing Coach Plan includes six months of weekly coaching.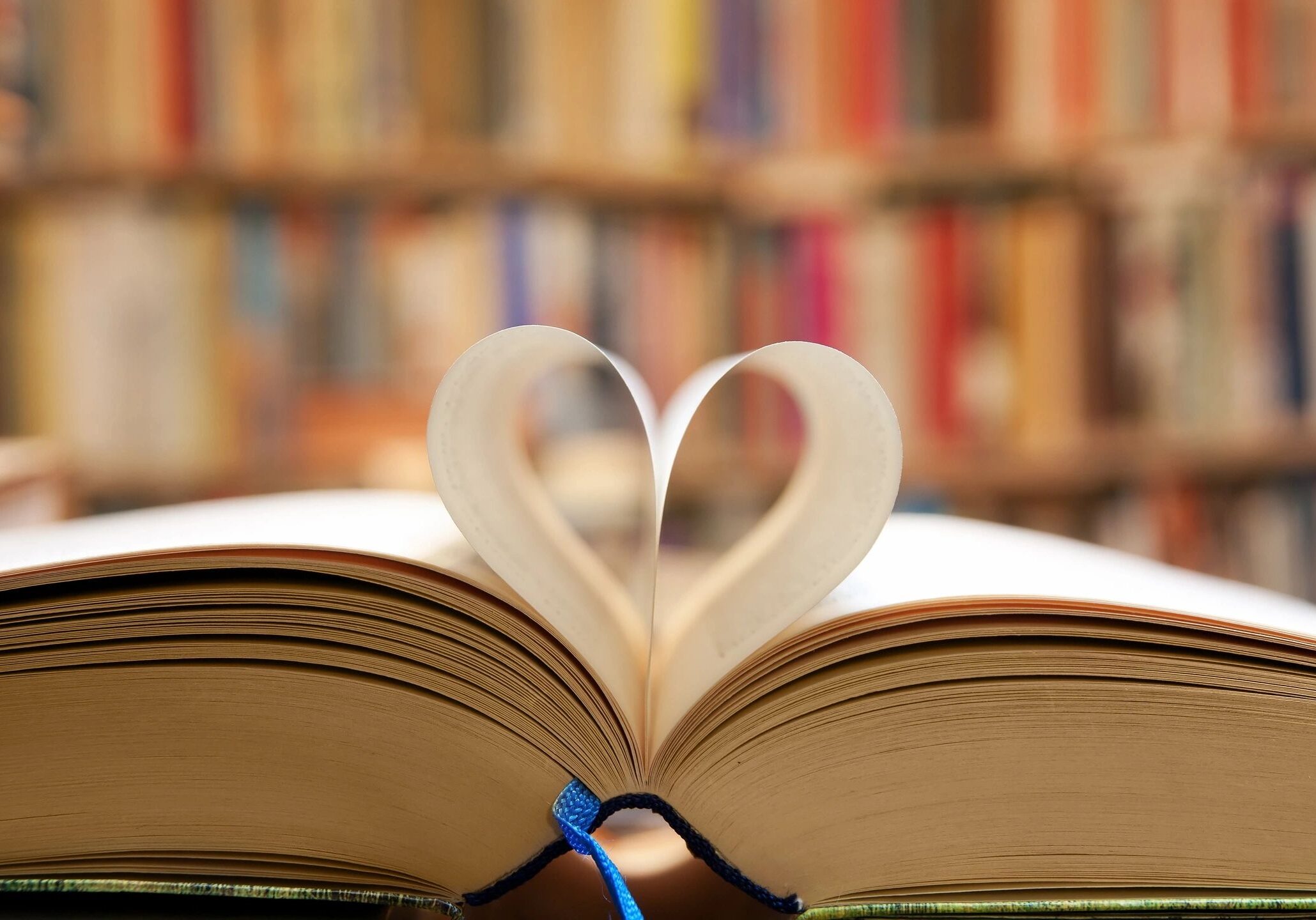 Most clients who approach me are working on writing non-fiction books about their personal experiences and dealing with subject matter that needs attention. The best way to see if I am a good fit for your project is to schedule a 15-minute consultation.
Questions about getting started? Drop us a line to find out more!
Schedule a free 15-minute consultation meeting to see if we are a good fit and learn about our services.