Introduction to Business Writing
Writing is an essential part of doing business. Even business startups need to communicate about their business to potential investors, employees and colleagues, and for marketing. Whether working on a marketing analysis or a feasibility study, you must understand that writing skills are critical for any manager, director, executive, or owner.
The most successful managers are the ones who can write clearly and concisely about their ideas, their proposals, and their goals. Writing well is also essential when communicating with clients and customers—and even when working with other managers on projects or proposals.
Business Writing
Business writing is a particular style of writing that communicates in a direct, active, professional manner.
Write in a clear, concise, and professional manner.
Use plain English. Avoid technical jargon or complicated sentences and words.
Keep your writing short and to the point. Use short sentences, paragraphs, and words where possible to keep your writing concise and easy to read.
Write in active voice rather than passive voice, as this will make your writing more dynamic (and it's much easier for readers). For example: instead of "It was decided that…" write "The board decided…" or "We've decided…"
Business Plan
One important document for a business is a business plan. For business startups or young companies looking to grow, a business plan will help you move forward in your industry. A business plan is a written statement describing the business's nature, purpose, and objectives. It is a road map for your business and helps you communicate with your partners and investors.
An important part of the business plan is the executive summary. Often the executive summary is drafted first. The summary determines the initial interest of investors and partners. The executive summary is a short, one-page document that summarizes the rest of the business plan. It should be written last and should be brief and to the point. It should be written in a way that is easy to read and understand.
Conclusion
Hopefully, this blog post has taught you a little about business writing. But the most important takeaway is that writing is an invaluable skill for anyone who wants to succeed in today's economy. So if you're going to advance in your career, consider developing your business writing skills. Businesses in every industry need managers and directors who have strong communication skills.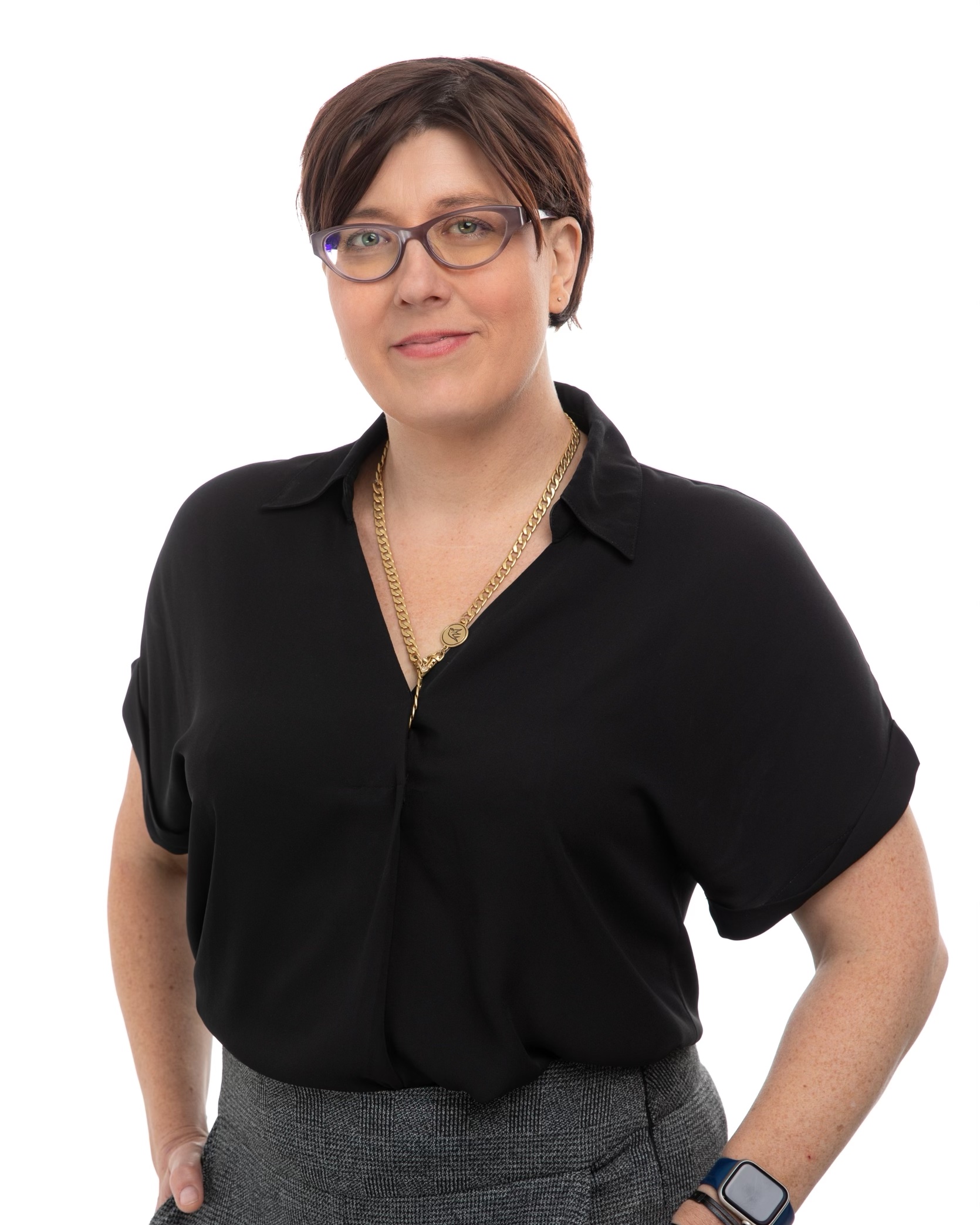 Erica Mongé-Greer, Ph. D. is a lifelong academic and published writer. Her areas of expertise are teaching, coaching, and helping people get their writing projects started, through the writing process, and to the finish line. Erica enjoys spending time with her family when she is not teaching, writing academic papers, or coaching.